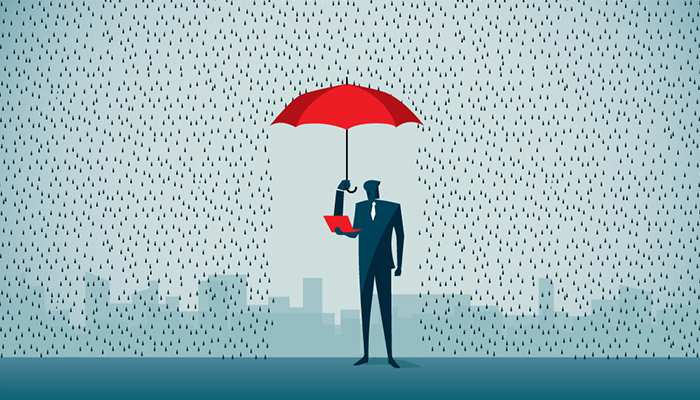 Cyber insurance covers a range of elements, the most basic being the legal expenses incurred as a result of falling victim to cybercrime. This includes legal fees, expenses, and even any fines that you may have to pay or financial settlements that have to make with your customers or third parties who have been affected as a result of the incident. Apart from this, depending on the coverage you opt for, your cyber insurance may cover the following.
Notification costs
In the event of a data breach, the business is required to inform all affected parties of the breach. This involves reaching out to them individually and also through the press. Cyber insurance may cover the costs related to this process.
Restoration costs
After a cybercriminal attacks your IT infrastructure, you will have to spend money restoring it. There will be considerable expense in terms of recovering the lost data and repairing or replacing affected IT systems.
Analysis costs
In the event of a data breach, you will have to conduct a forensic analysis to identify the root cause of the breach and figure out how to prevent further occurrences. Cyber insurance may cover the costs of such an investigation.
Downtime costs
When your business operations shut down, even temporarily, due to IT issues, you lose revenue. You could get a cyber insurance policy to cover such downtime costs.
Extortion money
In some cases of data theft like a ransomware attack, cybercriminals usually demand a certain amount of money as ransom or extortion to let you access it again. Considering how rampant ransomware attacks are these days, it may make sense to opt for a policy that covers this angle as well.
How much does cyber insurance typically cost
Depending on the coverage and risk, annual cyber insurance costs range anywhere from $1000 a month to about a million dollars. But, what you need to ask yourself is, how much can it cost you if you ignored cyber insurance? The answer is, it could cost you your business, your customers and your brand reputation. With cybercrimes rising at alarming rates, cyber insurance is not a luxury that only the big players should invest in. It is the need of the hour for any business, irrespective of its industry or size.