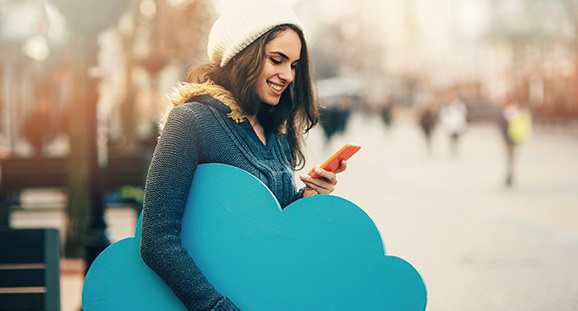 Many small firms are pretty busy handling their own business, and don't give much thought to what they would do if a natural disaster from a bad snowstorm to much worse hit their physical location and cut power, or physical access to the building. What if the equipment storing all of your data and software needed to run day to day operations became inaccessible? What would happen to your ability to continue to serve your clients or customers?
Though we call it the cloud, with images of gray skies and rain, the cloud can be a ray of sunshine. It is an excellent and cost effective resource for smaller firms to make sure they maintain 24/7 access even in bad weather. Because everything is maintained off site, you can (1) bypass disruption or damage that may have occurred at your physical site, and (2) access what you need to keep your business functioning from any remote location.
Small firms need to realize they are most vulnerable to business disruptions, as they have less capital and fewer resources to carry them through a bad period. The cloud represents a simple and value driven resource to address business continuity issues that could turn a small firm's business upside down.